Joe Salomone Seminar, May 19th 2018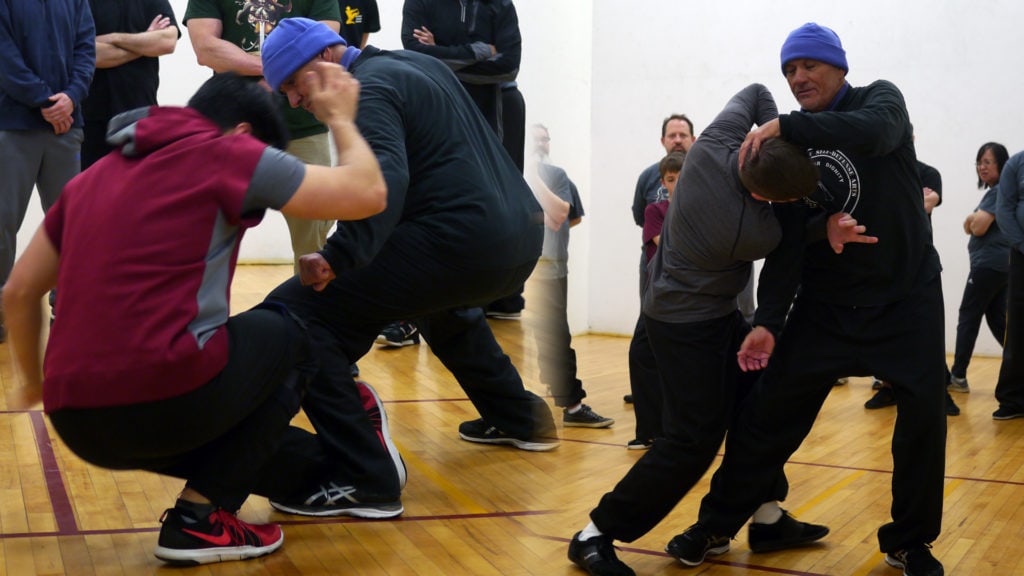 Mr. Joe Salomone will share from his 45 years of knowledge of Chinese and Indonesian Tai Chi & self-defense, as brought to the US by Great Grandmaster Willem Reeders (Liu Seong) and taught by Grandmaster Art Sikes. Spend the afternoon learning martial principles that will help improve your skills as a martial artist, no matter what system you study!
For more details and to pre-register (and save $10), see the current seminar page.